In September we welcomed a teachers group from Guangzhou/China. They arrived on September 22, 2019 and have been here for almost four weeks.
The participants are from the fields of electrical engineering, IT and business. In the frame of their stay they did a lot of trips for example a city trip to Berlin, that was a special highlight for the group.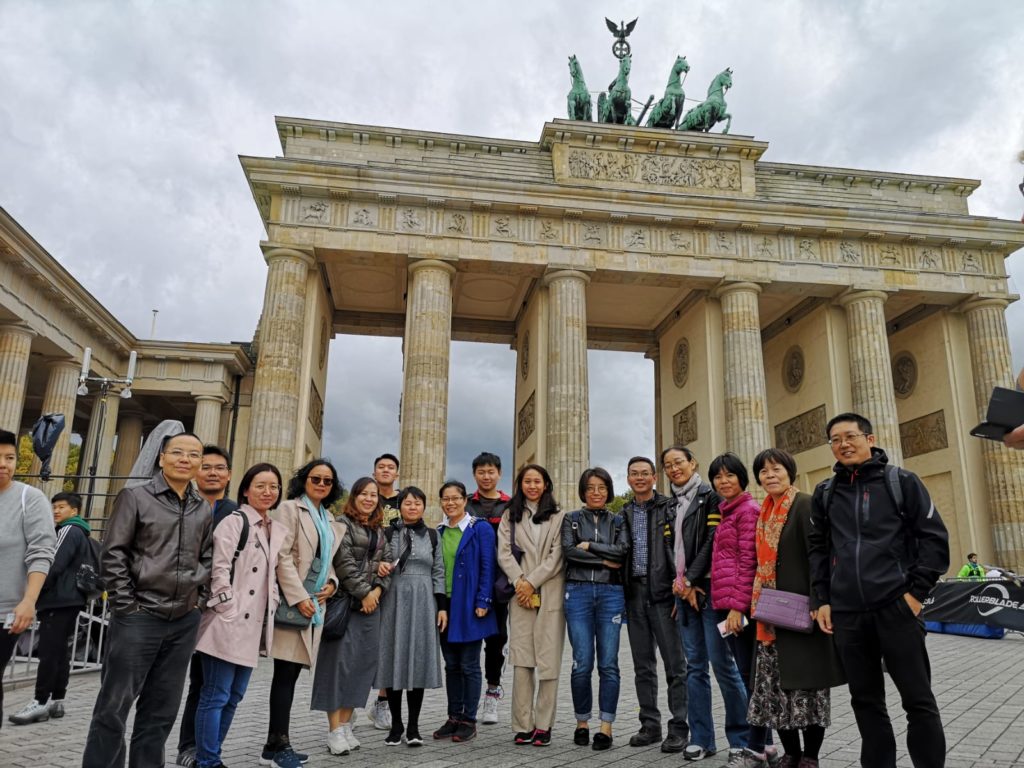 But primarily the group came to Chemnitz to take an instructor aptitude test of the "Chamber of Commerce and Industry".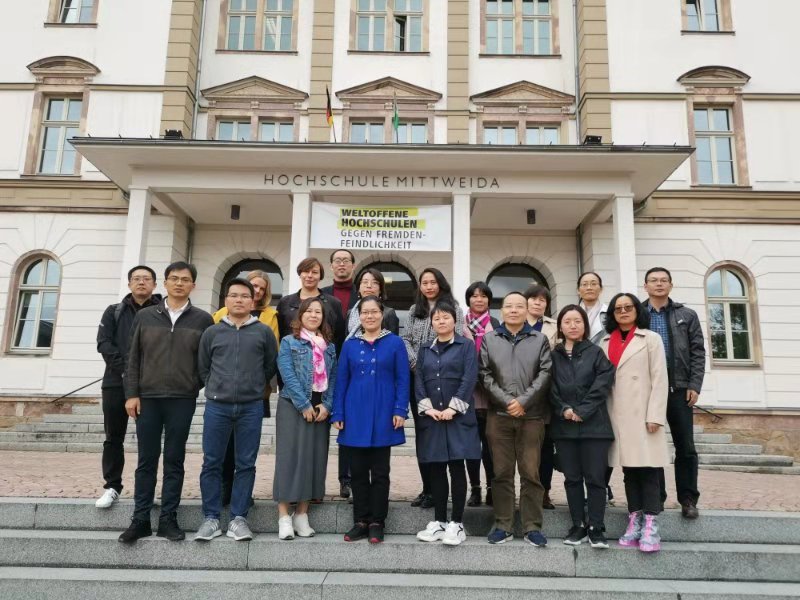 After two weeks of education, all participants successfully participate at the exam.
We wish the group the best for the future.