from 13.08.2019 to 26.08.2019
Our Know How students group is spending their last days with us. Tomorrow it's already time to say goodbye. Besides many excursions the participants were also industrious in our automotive workshop. Between engine oil and engine noise they analysed, diagnosed and thoroughly checked the cars.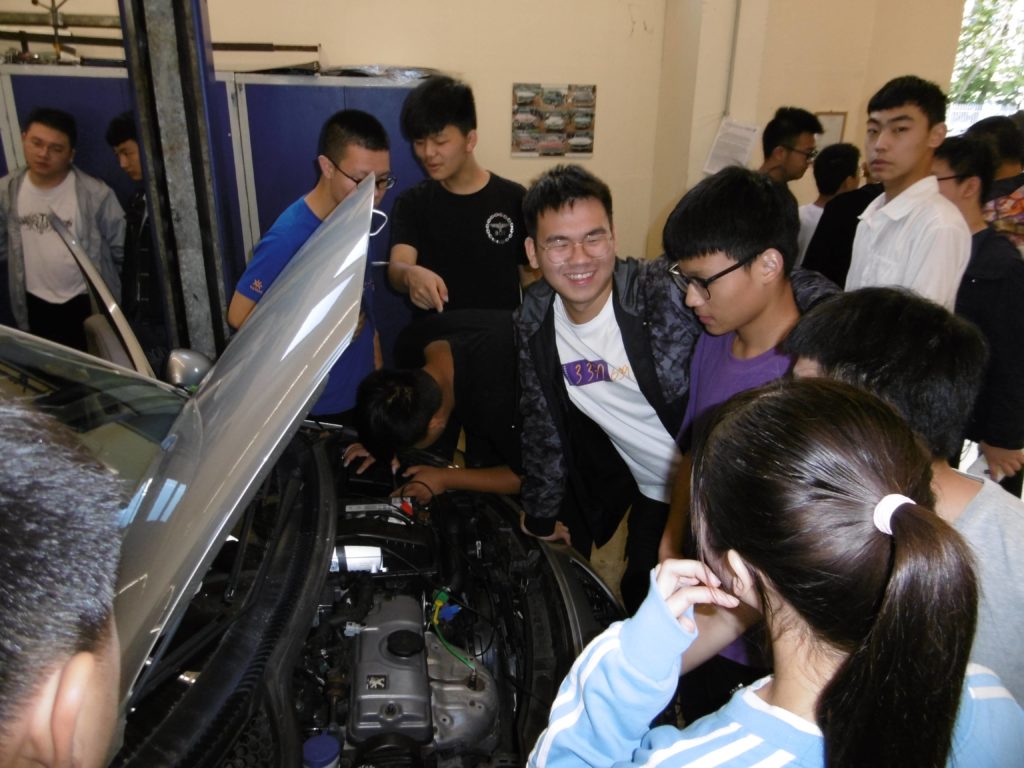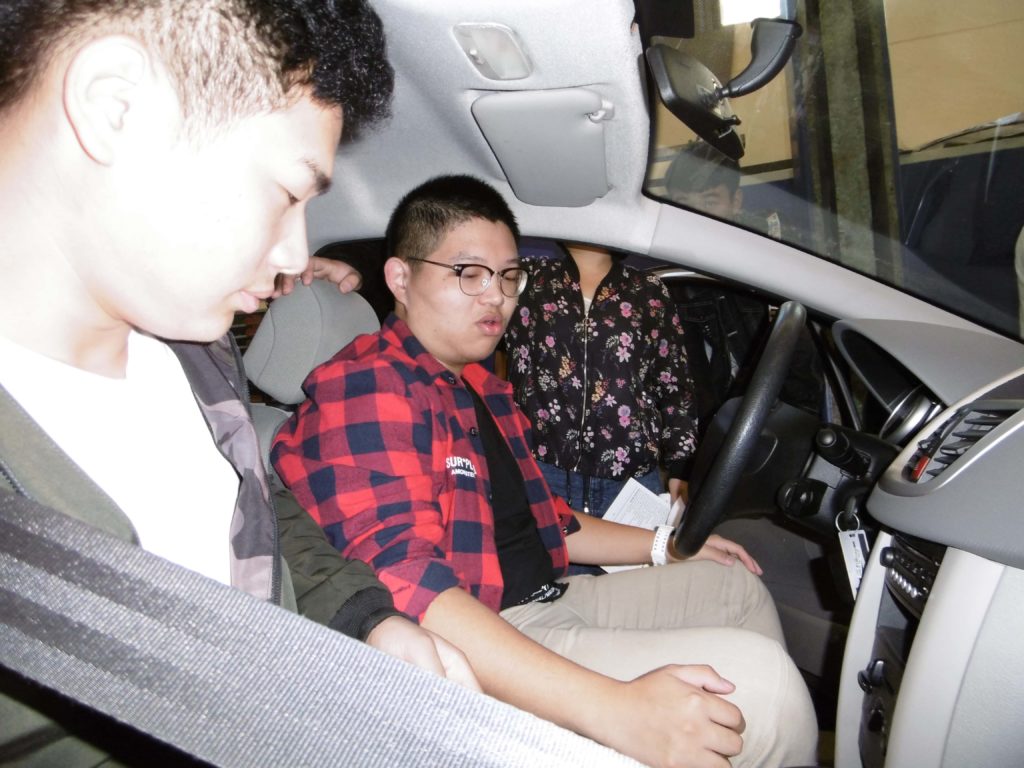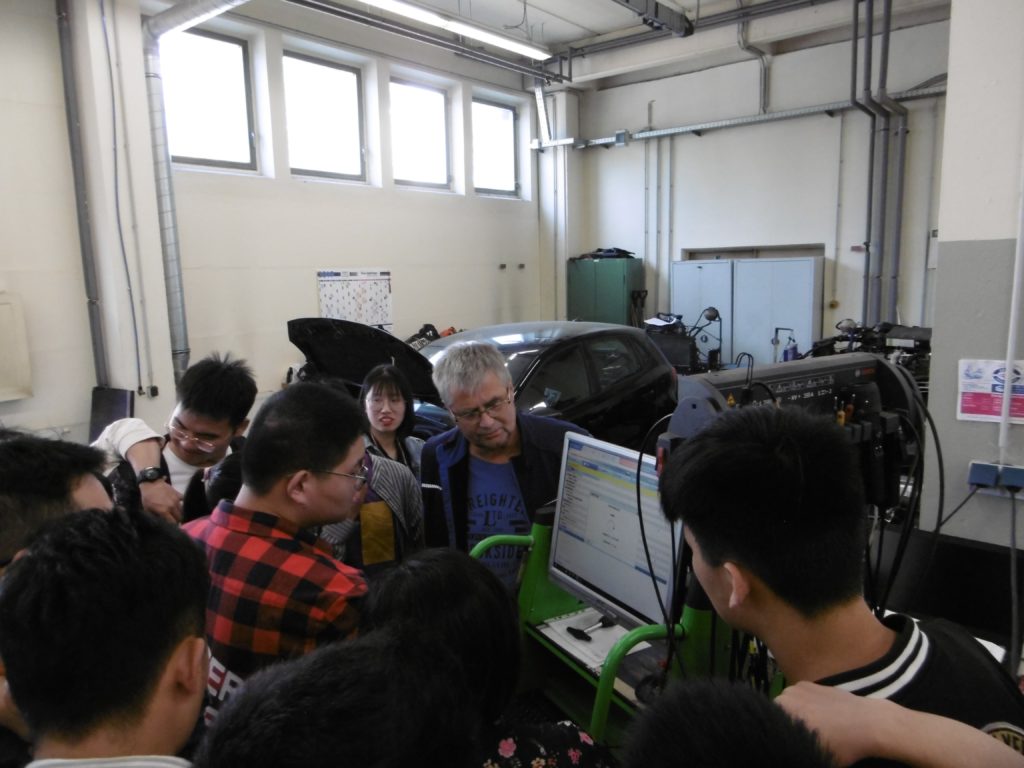 We hope they can take a lot of positive and new learning experiences home to China.