On January 12, 2020 the first european group started the year 2020 with us. Five boys and their teacher from Nova Gorica/SI arrived in Chemnitz. The teacher stayed here for a week and really enjoyed this short time here. The students from the automotive training are in the workshop for three weeks. Tomorrow is their last day . They will get their certificates and go to the bowling center, Chemnitz.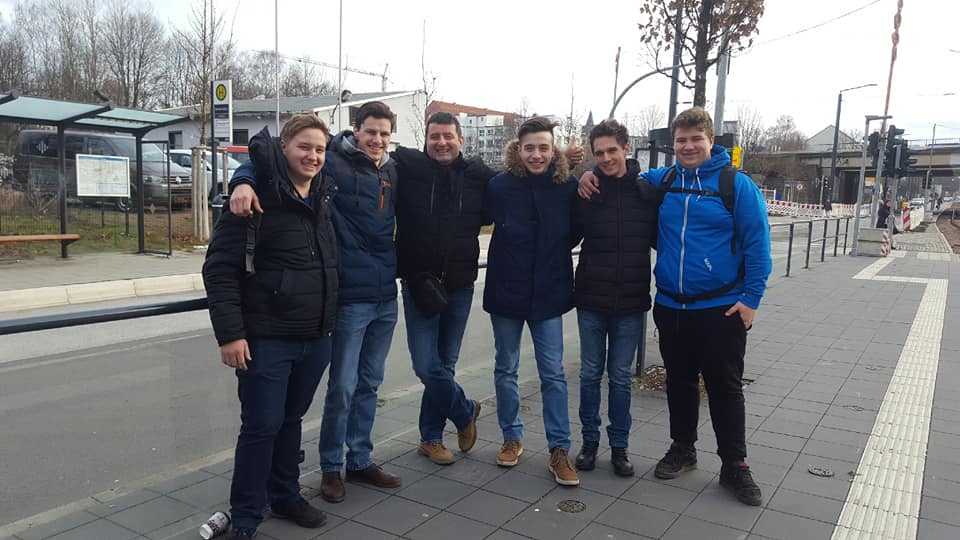 First the boys were the only group, but one week later another Group from Czech Republic arrived and they had two weeks together to become friends. In addition to their work in our workshop, the group visited BMW Leipzig and Volkswagen in Dresden. But they visited the cities Leipzig and Dresden on the weekends, too.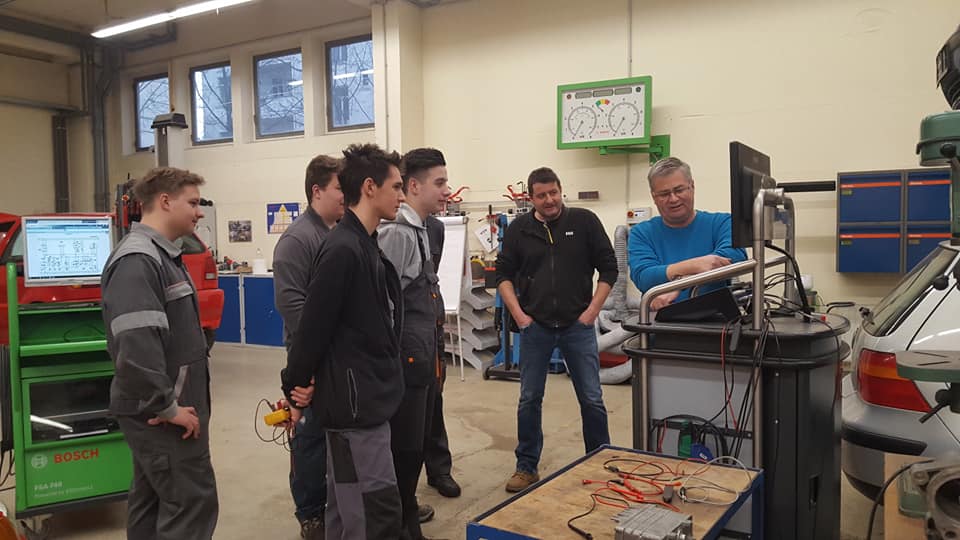 We wish you luck and success for the future.