We had four great weeks with our business group from Chongqing, China. This big group with 46 students and 3 teachers arrived on tuesday, July 16 2019. The group is divided in group A & B. During their stay in Chemnitz, they did different seminars like "intercultural communication", "business simulation game" and "European History". In addition to the seminars, they did a lot of excursions with the employees of F+U Sachsen gGmbH.
Good time in Chemnitz and a lot of trips
One day after the arrival of the group, we did the instruction and a city tour with group A and group B in the morning. Fun fact: A lot of our chinese friends give themselve german names. So we met Mia Blume for example and she just started talking german to us. Really cool, right?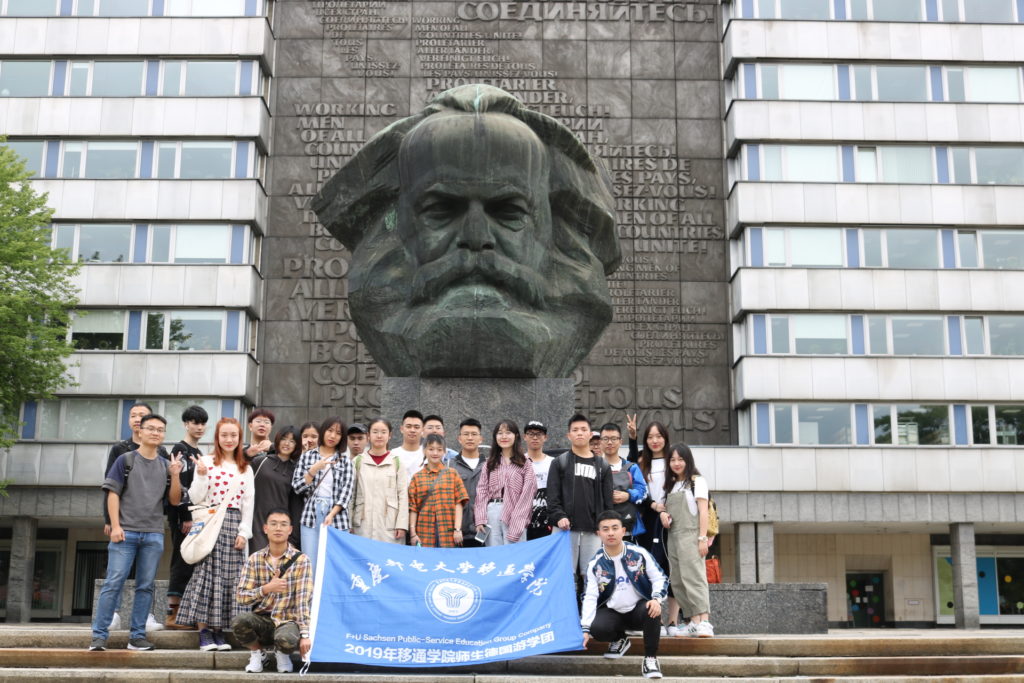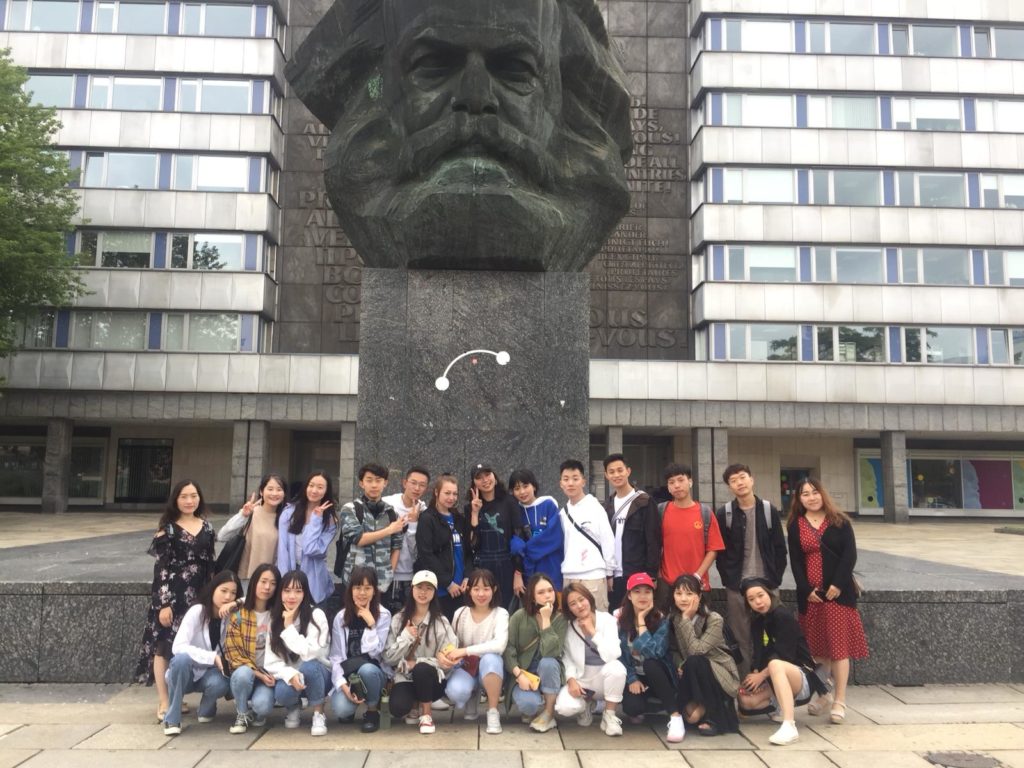 In addition to the seminars, we were doing a lot of trips and not to forget the summer-night-party and the sports festival. Check out the following pictures.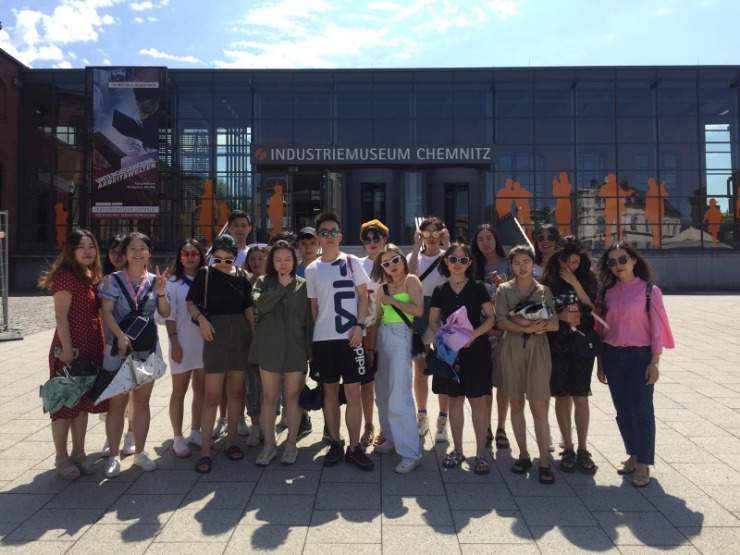 We wish you the best for the future.