From October 20, 2019 to November 11, 2019 we welcomed a group from Vsetin in the Czech Republic with 10 car mechanic trainees and 3 teachers. Besides professional excursions to the BMW plant and the VW plant the group also explored the cities of Dresden and Leipzig.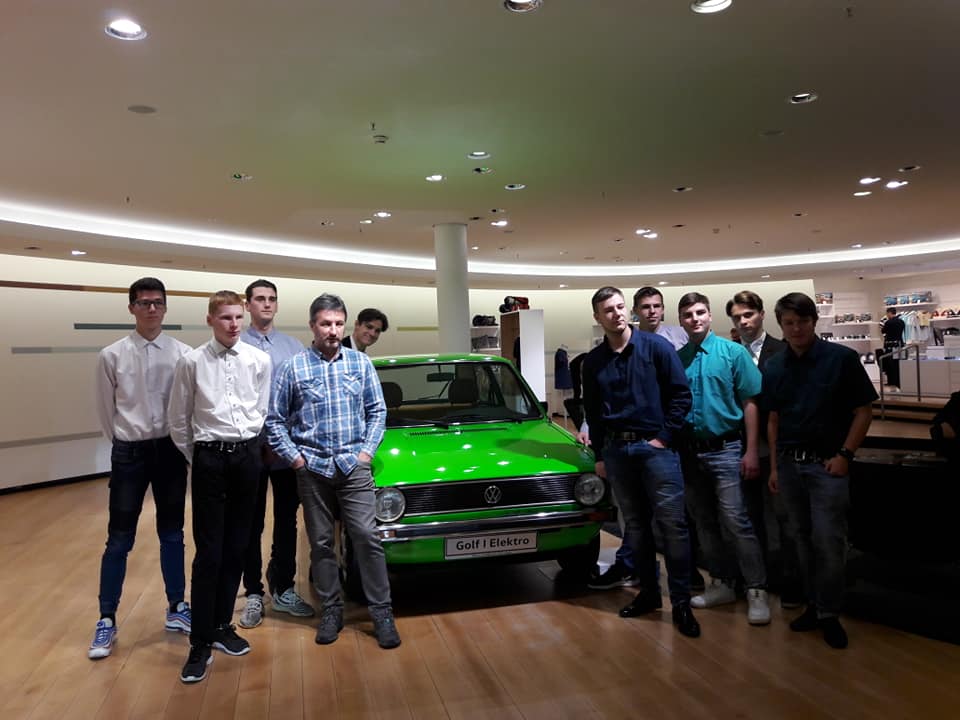 The main part of their stay took place in our automotive workshop. The students learned many new things there and were able to apply the skills they already had. They made great experiences checking and repairing the cars. A highlight for the group was working with the diagnostic technology, which was new to everyone. The programme ended with the forklift course, which all participants passed successfully and now went home with the forklift license.
We wish the group all the best for their future.